A bedroom is your personal space. After a hard day, when you finally enter there, it creates a sense of calmness. Since this is your favorite place inside the house where you spend most of your time and sleep, it should be decorated in such a way that you feel most comfortable there. Here are some easily applicable tips that will show you how to decorate a bedroom.
1. Get rid of the Unnecessary Things
We all have various things in our bedroom. So, if you want to redecorate your old bedroom, make sure your room is clean. You should get rid of all of your unnecessary things first. Removal should not be tough, but dumping those things in the right place may be challenging, although that is essential. It will help you to make a fresh start.
2. Furniture Placement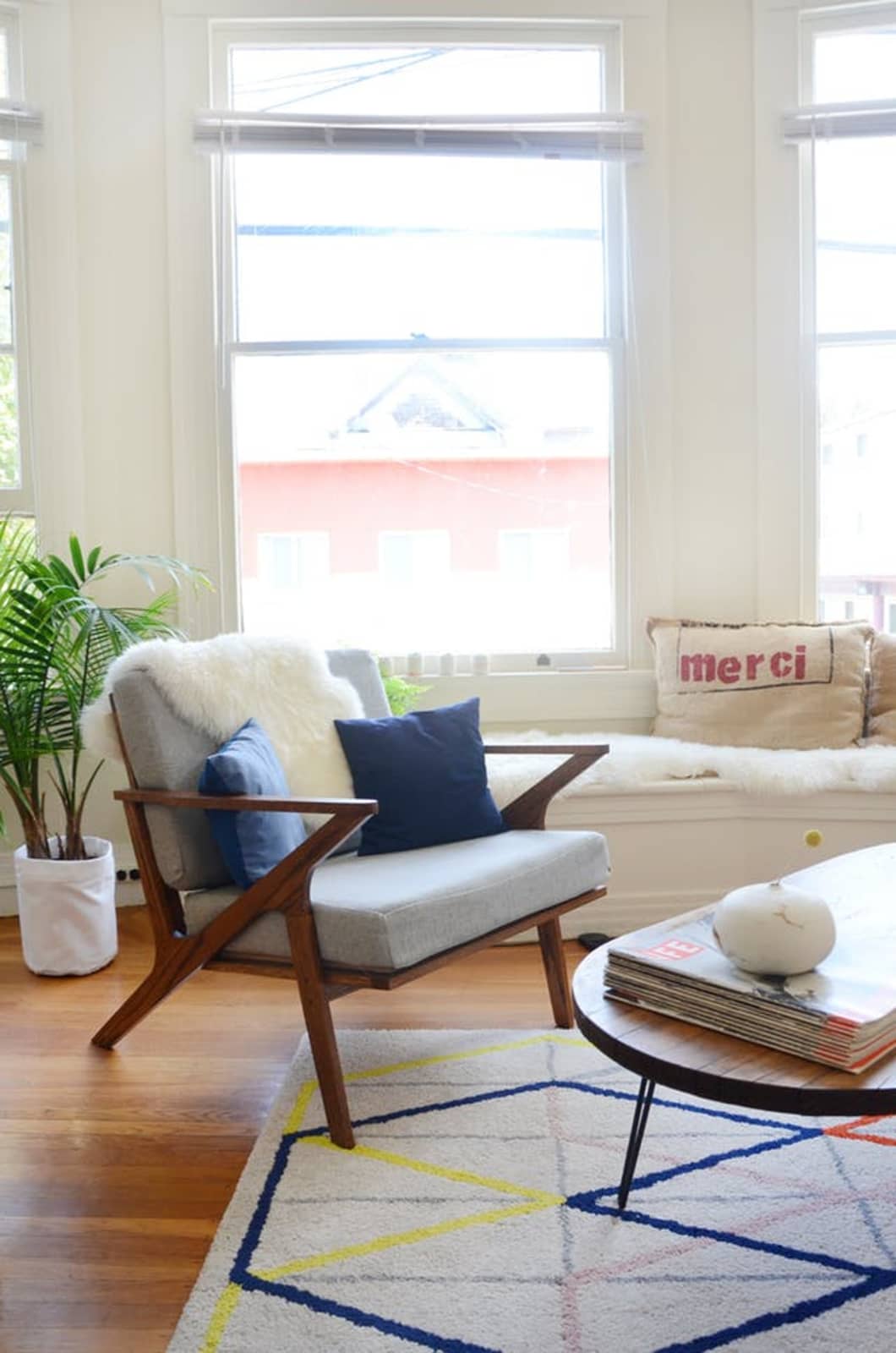 How can you call it a bedroom if there is no bed and at least some of the essential furniture – like a dresser, an armchair or a small sofa, and at least one nightstand?
If you have a large bed, set it in the center of the wall. 
Try to include a lamp, a clock or some flowers in a vase and arrange them on the nightstand. If you like to read, consider having a stack of books too. 
You can also put some shelves that can be fixed to the wall where you can store some of your favorite items like showpieces, terrarium, and things that you find aesthetically pleasing.
3. Wall Decorations
Wall decoration is crucial for creating a new look for your bedroom. Through it, you can get your plain and simple room as an attractive and unique one! Don't believe me? Just give it a try, you will find me cent percent correct.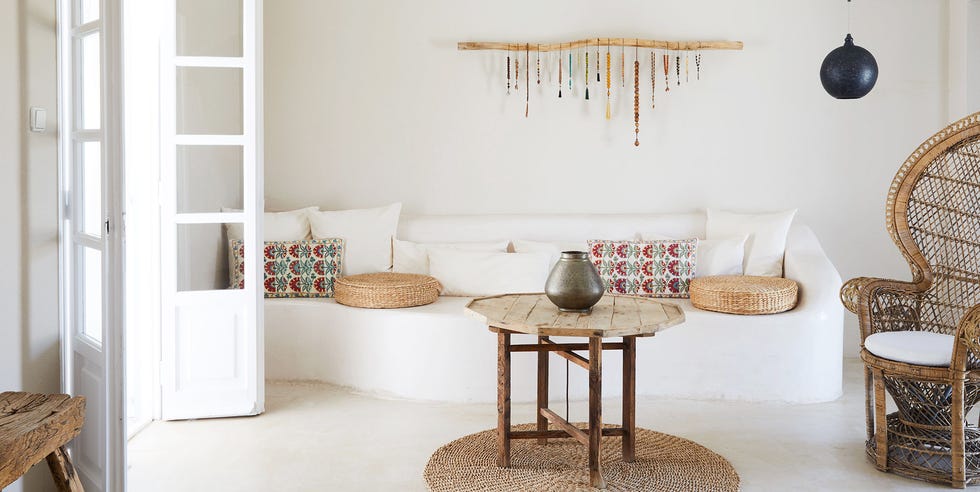 You can give your space a whole new look just by putting some new wallpaper. You can hang up some posters, photos, or artwork. Or use some fairy lights in one corner of the room. But make sure to choose lights with a white or clear wire, which would make your wall neat and tidy.
4. Bed Decorations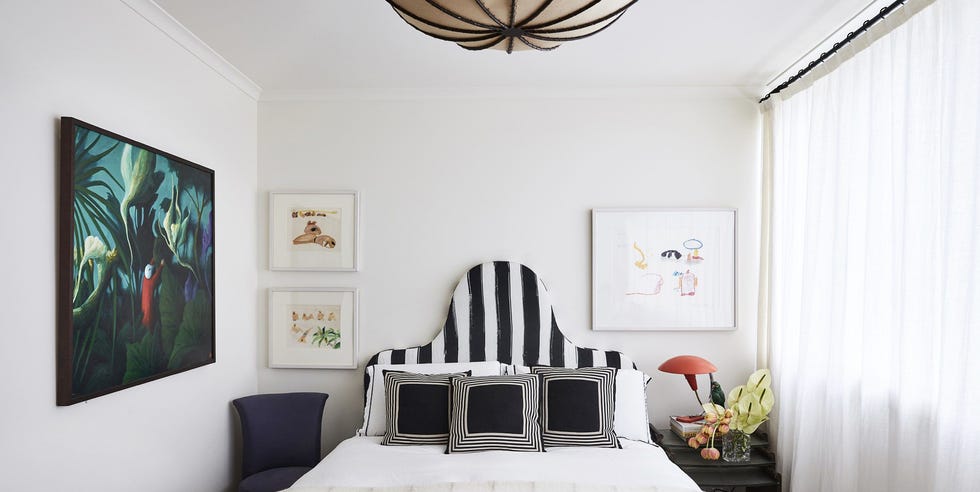 Every room and, of course, a bedroom needs a point of focus, a spot that catches the eye instantly, that's the head of the bed. So to get that luxurious look in your bedroom, add some extra pillows on your bed. But there are some things you need to keep in mind to create a gorgeous pillow arrangement – the larger ones should be placed towards the back, and the smaller ones towards the front. 
Do not hesitate to welcome a mix of different patterns and colors, if that goes with the entire decoration. If you have wall art or a large wall piece above your bed, consider matching it to your bed. For example, if your wall art has a royal blue color in it, consider getting royal blue pillows for the bed. The same things go for curtains, cushions & rugs.
5. Natural Light and Air
Embrace natural light, as it will make your bedroom feel light and airy. To brighten up your bedroom with natural lights, adding a large mirror to the wall is the best way. You can put in some indoor plants for fresh air. These plants will help you to remove anxiety and bring calmness in your mind.  
Last Words
These small changes make a significant impact in decorating your bedroom, to create it more beautiful. What are you waiting for? Go on! Try them and see the result for yourself!